Dear Prudence: Mother Who Can't Tell the Truth
My mother-in-law said she was going to England but stayed in a nearby hotel and bought fake souvenirs.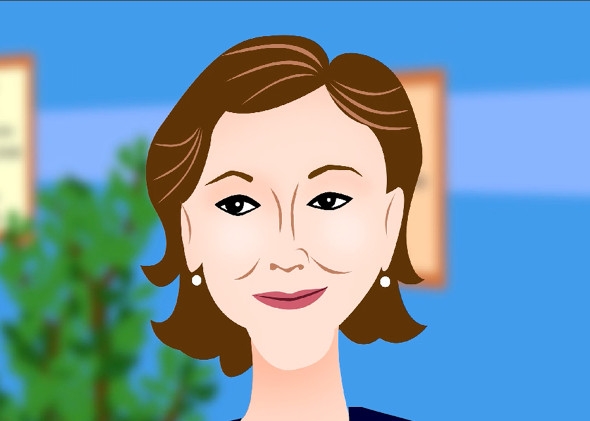 Slate is revisiting some of Prudie's most popular video answers during the holidays this year. Below is a question from earlier this year.
In this week's video, Prudie counsels a woman who's concerned about her mother-in-law's increasingly elaborate lies.