Dear Prudence: Kept Woman, or Just a Good Friend?
The much older man I'm dating wants to pay for a lavish trip.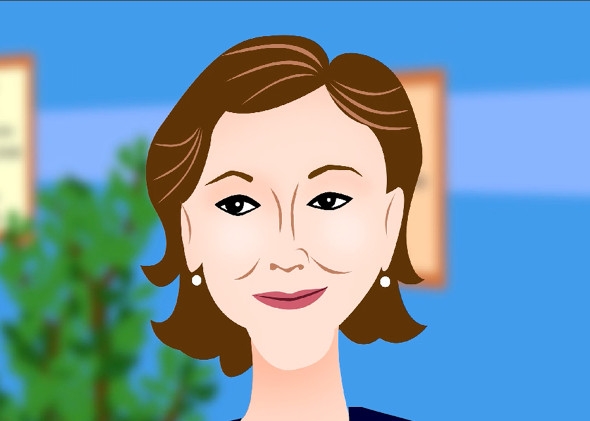 In this week's video, Prudie counsels a woman about whether or not to let an older man pay for a lavish trip.
TODAY IN SLATE
Politics
The Democrats' War at Home
How can the president's party defend itself from the president's foreign policy blunders?