Dear Prudence: Kept Woman, or Just a Good Friend?
The much older man I'm dating wants to pay for a lavish trip.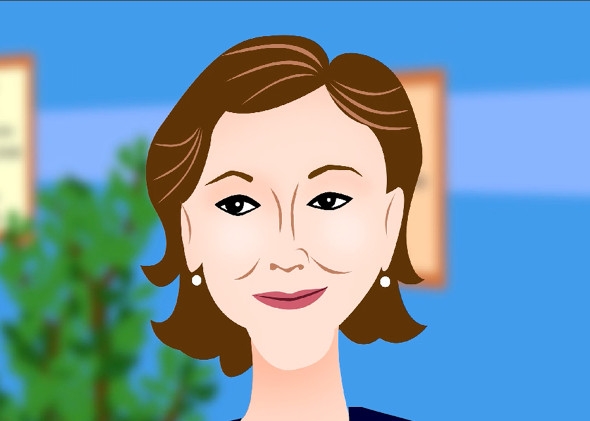 In this week's video, Prudie counsels a woman about whether or not to let an older man pay for a lavish trip.
TODAY IN SLATE
Politics
Blacks Don't Have a Corporal Punishment Problem
Americans do. But when blacks exhibit the same behaviors as others, it becomes part of a greater black pathology.
Lifetime Didn't Think the Steubenville Rape Case Was Dramatic Enough
So they added a little self-immolation.