Dear Prudence: In-Law Facebook Fanatics
Can I tell my husband's family not to put photos of my baby online?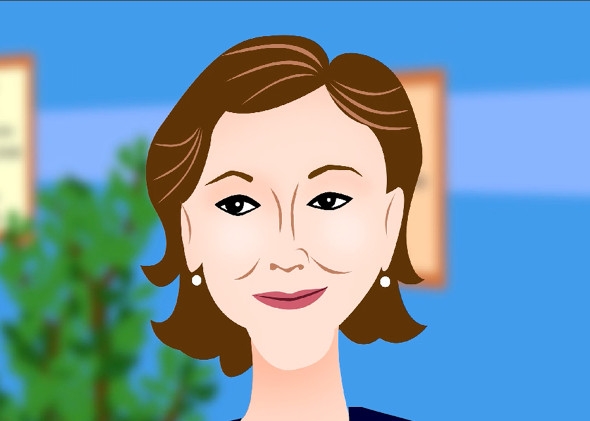 In this week's video, Prudie counsels a pregnant woman about bringing a baby into a family of social-media oversharers.
TODAY IN SLATE
History
Slate Plus Early Read: The Self-Made Man
The story of America's most pliable, pernicious, irrepressible myth.