Dear Prudence: In-Law Facebook Fanatics
Can I tell my husband's family not to put photos of my baby online?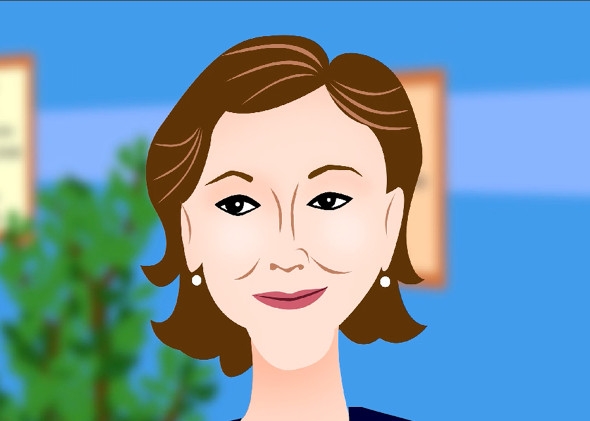 In this week's video, Prudie counsels a pregnant woman about bringing a baby into a family of social-media oversharers.
TODAY IN SLATE
Technocracy
Forget Oculus Rift
This $25 cardboard box turns your phone into an incredibly fun virtual reality experience.