Dear Prudence: Hijacked Confection
A restaurant stole a chunk of our birthday cake. Should we throw a fit?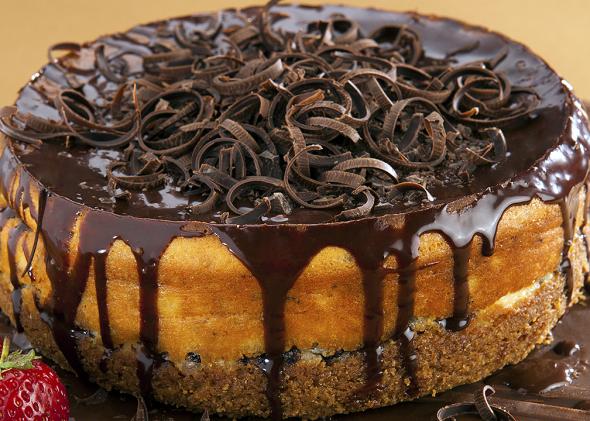 In this week's video, Prudie counsels a woman about a curious case of cake thievery.
TODAY IN SLATE
Politics
Blacks Don't Have a Corporal Punishment Problem
Americans do. But when blacks exhibit the same behaviors as others, it becomes part of a greater black pathology.