Dear Prudence: Hijacked Confection
A restaurant stole a chunk of our birthday cake. Should we throw a fit?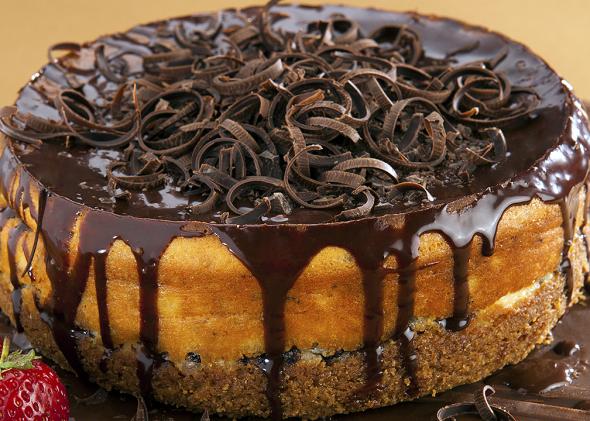 In this week's video, Prudie counsels a woman about a curious case of cake thievery.
TODAY IN SLATE
Medical Examiner
The Most Terrifying Thing About Ebola
The disease threatens humanity by preying on humanity.