Dear Prudence: Culinary Madman
My boyfriend throws huge tantrums when his cooking isn't perfect.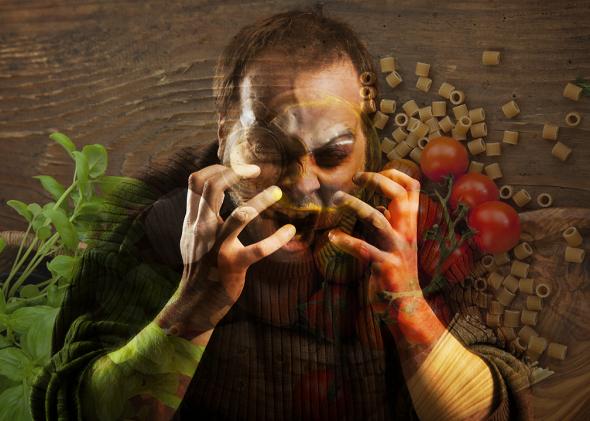 In this week's video, Prudie counsels a woman about her normally mild-mannered husband's bizarre cooking outbursts.

TODAY IN SLATE
Politics
The Democrats' War at Home
How can the president's party defend itself from the president's foreign policy blunders?