Dear Prudence: Culinary Madman
My boyfriend throws huge tantrums when his cooking isn't perfect.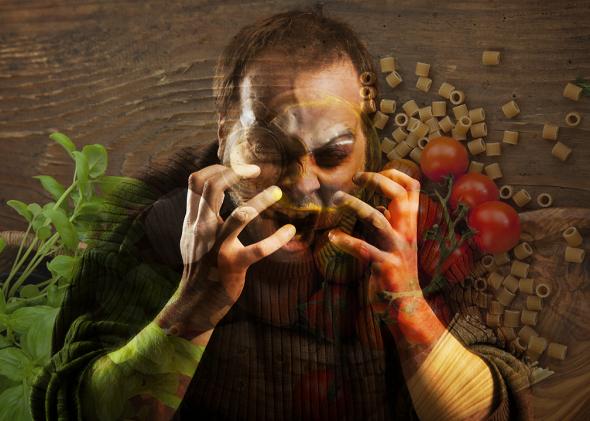 In this week's video, Prudie counsels a woman about her normally mild-mannered husband's bizarre cooking outbursts.

TODAY IN SLATE
Politics
Smash and Grab
Will competitive Senate contests in Kansas and South Dakota lead to more late-breaking races in future elections?