Dear Prudence: Jealous of My Boyfriend's Dog
The pup is with us every waking—and sleeping—moment, and it's driving me nuts.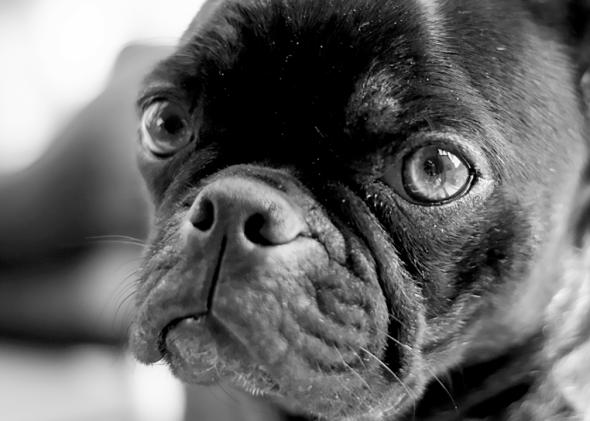 In this week's video, Prudie counsels a woman about her boyfriend's maddening loyalty to his clingy canine.
TODAY IN SLATE
The Extraordinary Amicus Brief That Attempts to Explain the Wu-Tang Clan to the Supreme Court Justices
The Human Need to Find Connections in Everything
It's the source of creativity and delusions. It can harm us more than it helps us.