Dear Prudence: Jealous of My Boyfriend's Dog
The pup is with us every waking—and sleeping—moment, and it's driving me nuts.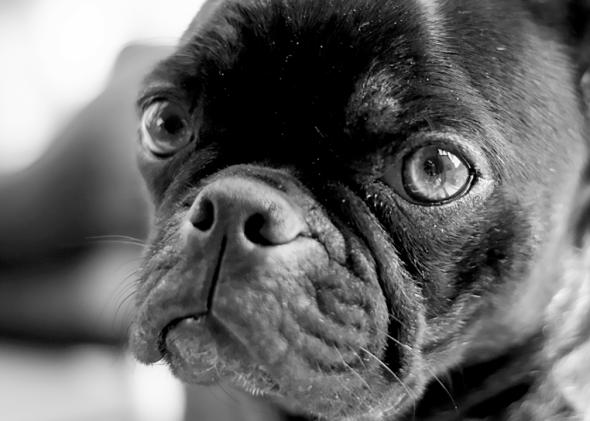 In this week's video, Prudie counsels a woman about her boyfriend's maddening loyalty to his clingy canine.
TODAY IN SLATE
Politics
Smash and Grab
Will competitive Senate contests in Kansas and South Dakota lead to more late-breaking races in future elections?