Dear Prudence: Pathetic Excuse for a Party
I'm supposed to paint our friends' new house in exchange for a lunch?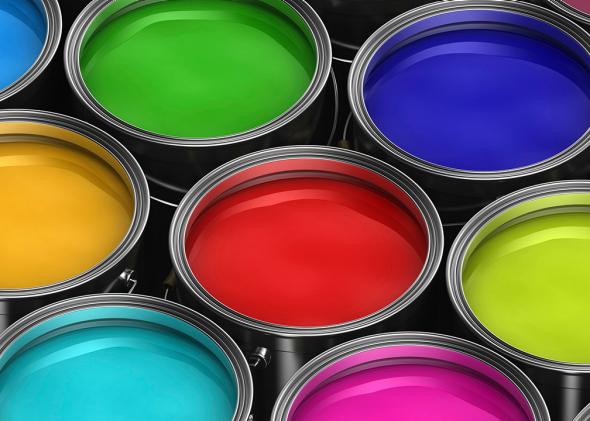 In this week's video, Prudie counsels a woman appalled at having been invited to a "painting party."
TODAY IN SLATE
Politics
Blacks Don't Have a Corporal Punishment Problem
Americans do. But when blacks exhibit the same behaviors as others, it becomes part of a greater black pathology.