Dear Prudence: Office Going Down the Tubes
A guy at work hogs the bathroom for an hour. Every day.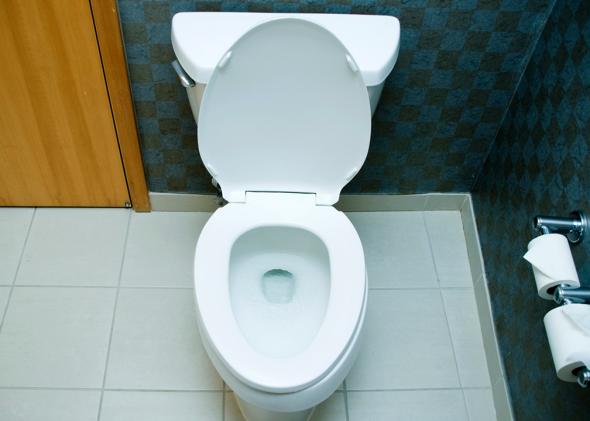 In this week's video, Prudie counsels a man whose officemate hogs the lone workplace bathroom.
TODAY IN SLATE
Foreigners
More Than Scottish Pride
Scotland's referendum isn't about nationalism. It's about a system that failed, and a new generation looking to take a chance on itself.