Dear Prudence: Missing Cousin
Should I tell my cousins their father had a child by an affair?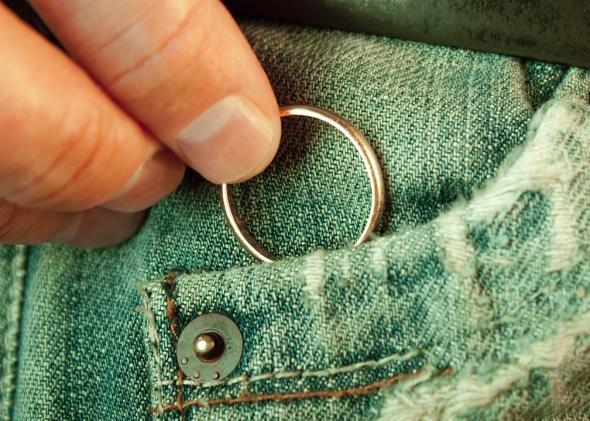 In this week's video, Prudie counsels a man torn over whether or not to tell his cousins they may have a previously unknown half-sibling.
TODAY IN SLATE
Foreigners
The World's Politest Protesters
The Occupy Central demonstrators are courteous. That's actually what makes them so dangerous.