Dear Prudence: No Kissing on the Mouth
Is it OK for me to stop my mother-in-law from kissing my baby on the lips?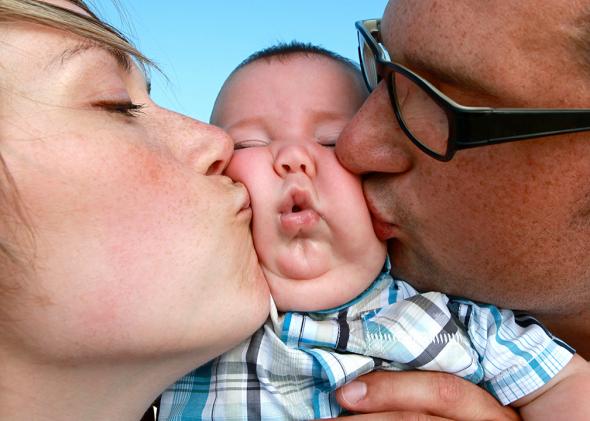 In this week's video, Prudie counsels a woman creeped out by people who kiss babies on the mouth.
TODAY IN SLATE
History
Slate Plus Early Read: The Self-Made Man
The story of America's most pliable, pernicious, irrepressible myth.