Dear Prudence: No Kissing on the Mouth
Is it OK for me to stop my mother-in-law from kissing my baby on the lips?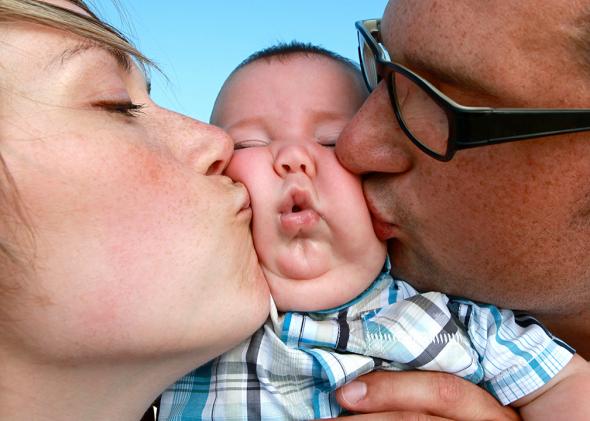 In this week's video, Prudie counsels a woman creeped out by people who kiss babies on the mouth.
TODAY IN SLATE
Politics
Smash and Grab
Will competitive Senate contests in Kansas and South Dakota lead to more late-breaking races in future elections?