Dear Prudence: Office Bra Etiquette
Should I be working harder to hide my straps?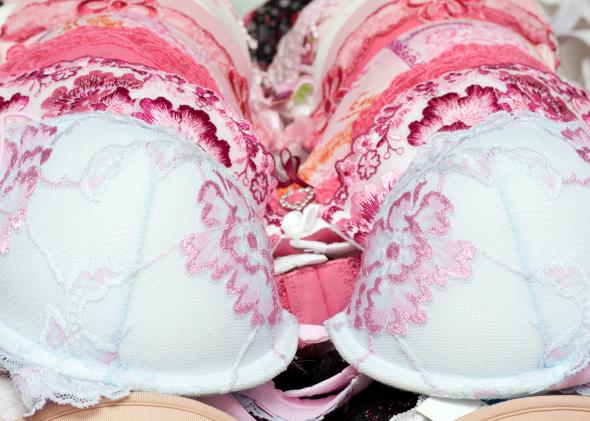 In this week's video, Prudie counsels a woman about undergarment decorum in a professional setting.
TODAY IN SLATE
Technocracy
Forget Oculus Rift
This $25 cardboard box turns your phone into an incredibly fun virtual reality experience.