Dear Prudence: Hairy Loan Situation
I lent my sister $4,000 with one condition. She's not holding up her end of the deal.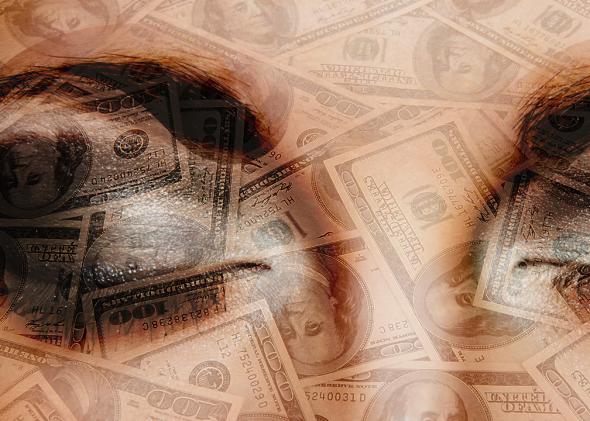 In this week's video, Prudie counsels a woman who gave her sister an interest-free loan—with one odd caveat.

TODAY IN SLATE
Foreigners
The World's Politest Protesters
The Occupy Central demonstrators are courteous. That's actually what makes them so dangerous.
Federal Law Enforcement Has Declared War on Encryption
Justice and the FBI really do not like Apple's and Google's new privacy measures.