Dear Prudence: Hairy Loan Situation
I lent my sister $4,000 with one condition. She's not holding up her end of the deal.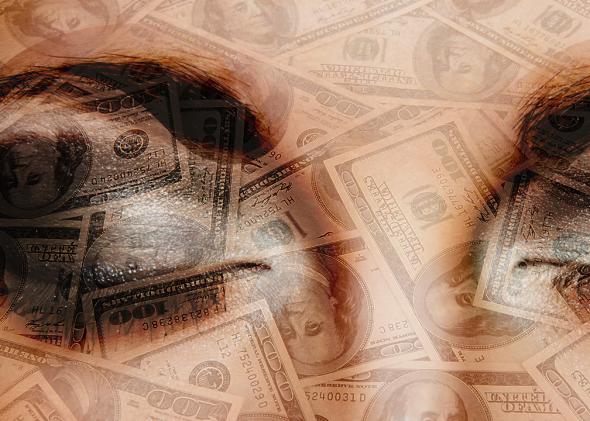 In this week's video, Prudie counsels a woman who gave her sister an interest-free loan—with one odd caveat.

TODAY IN SLATE
Politics
Blacks Don't Have a Corporal Punishment Problem
Americans do. But when blacks exhibit the same behaviors as others, it becomes part of a greater black pathology.