Dear Prudence: Way Too Candid Camera
Some guy was taking photos nonstop at a dinner party. I wish I'd stopped him.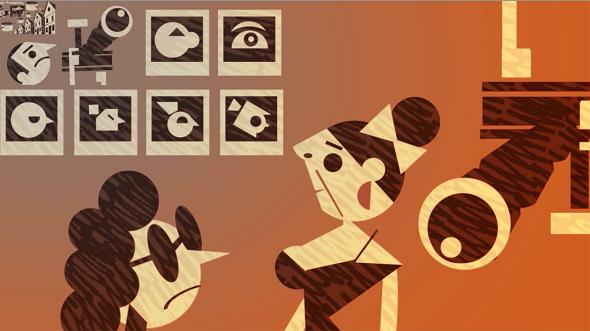 In this week's video, Prudie counsels a woman irked by the invasive photography at a friend's party.
TODAY IN SLATE
Foreigners
More Than Scottish Pride
Scotland's referendum isn't about nationalism. It's about a system that failed, and a new generation looking to take a chance on itself.