Dear Prudence: Evil Twin
My twin brother is cruel and deceitful, but my mom still thinks the world of him.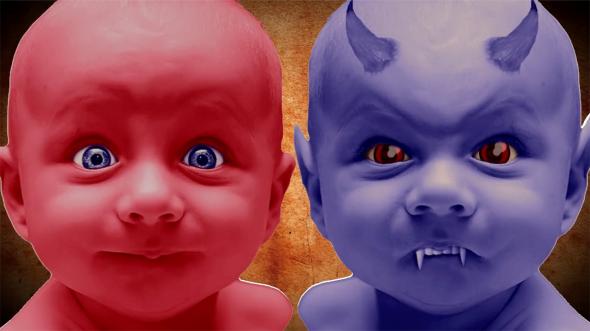 In this week's video, Prudie counsels a woman about the twin brother who mistreats her, and the mother who sticks up for him.
TODAY IN SLATE
Politics
The Democrats' War at Home
How can the president's party defend itself from the president's foreign policy blunders?