Dear Prudence: Evil Twin
My twin brother is cruel and deceitful, but my mom still thinks the world of him.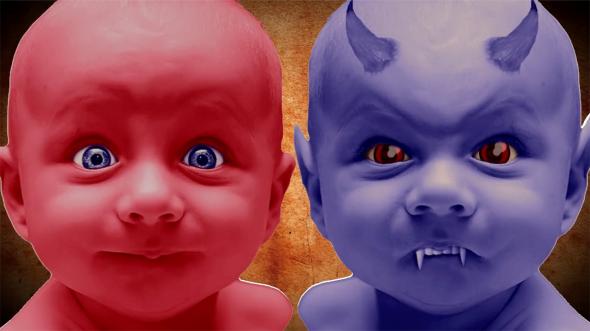 In this week's video, Prudie counsels a woman about the twin brother who mistreats her, and the mother who sticks up for him.
TODAY IN SLATE
Medical Examiner
Here's Where We Stand With Ebola
Even experienced international disaster responders are shocked at how bad it's gotten.