Dear Prudence: Carpooler With Romantic Designs
A woman who rides to work with my boyfriend buys him gifts and texts him.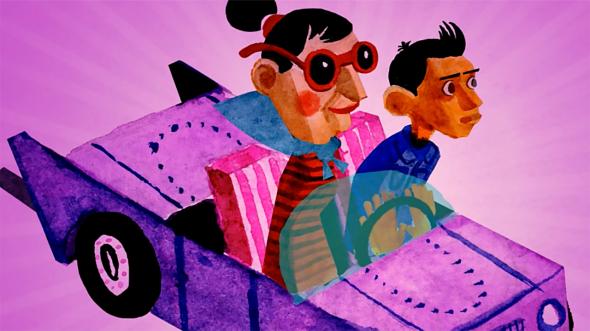 In this week's video, Prudie counsels a woman who thinks her boyfriend's commuting partner is breaking the rules of the road.
TODAY IN SLATE
Medical Examiner
Here's Where We Stand With Ebola
Even experienced international disaster responders are shocked at how bad it's gotten.