Dear Prudence: Tempest in a Teapot
A precious heirloom meant for me ended up with my older cousin. Should I ask for it?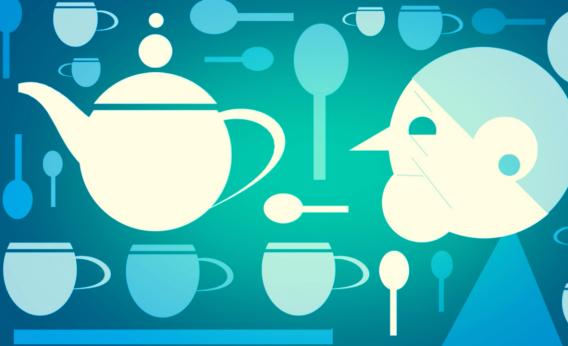 In this week's video, Prudie counsels a woman who feels she got shafted out of a precious bequest.
TODAY IN SLATE
Foreigners
More Than Scottish Pride
Scotland's referendum isn't about nationalism. It's about a system that failed, and a new generation looking to take a chance on itself.