Dear Prudence: Uneven Sexual Ledger
I asked my girlfriend her "number" and was horrified by the answer. Will I ever get over it?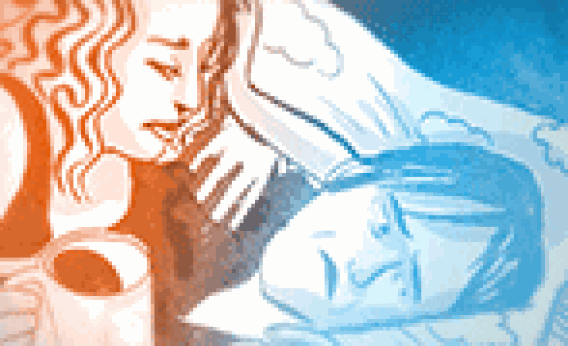 In this week's video, Prudie counsels a man who prodded his girlfriend to share her sexual history only to be crushed by what he discovered.
TODAY IN SLATE
Jurisprudence
Scalia's Liberal Streak
The conservative justice's most brilliant—and surprisingly progressive—moments on the bench.