Dear Prudence: Uneven Sexual Ledger
I asked my girlfriend her "number" and was horrified by the answer. Will I ever get over it?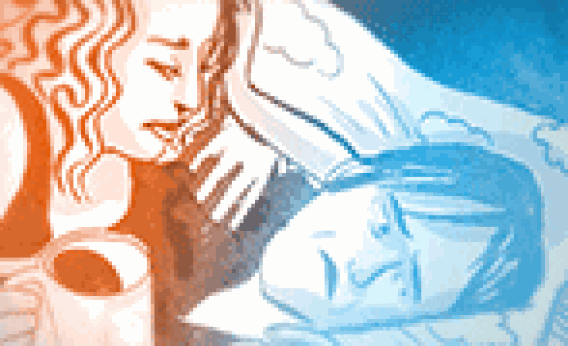 In this week's video, Prudie counsels a man who prodded his girlfriend to share her sexual history only to be crushed by what he discovered.
TODAY IN SLATE
Politics
Smash and Grab
Will competitive Senate contests in Kansas and South Dakota lead to more late-breaking races in future elections?