Dear Prudence: Blackballed Son
My father's family disowned me and called me the "spawn of satan." Should I try to reconcile with them?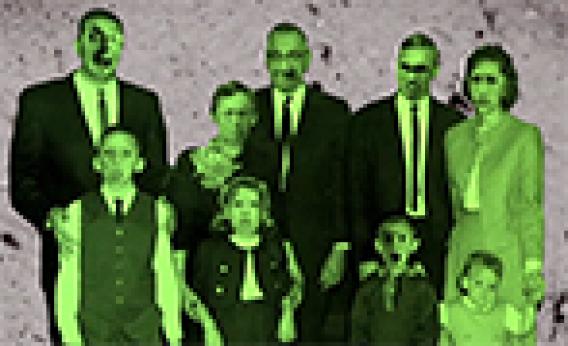 In this week's video, a man who was shunned and ridiculed by one side of his family after his parents' divorce can't decide whether it's worth reconnecting.

TODAY IN SLATE
Politics
Blacks Don't Have a Corporal Punishment Problem
Americans do. But when blacks exhibit the same behaviors as others, it becomes part of a greater black pathology.
Lifetime Didn't Think the Steubenville Rape Case Was Dramatic Enough
So they added a little self-immolation.