Dear Prudence: Blackballed Son
My father's family disowned me and called me the "spawn of satan." Should I try to reconcile with them?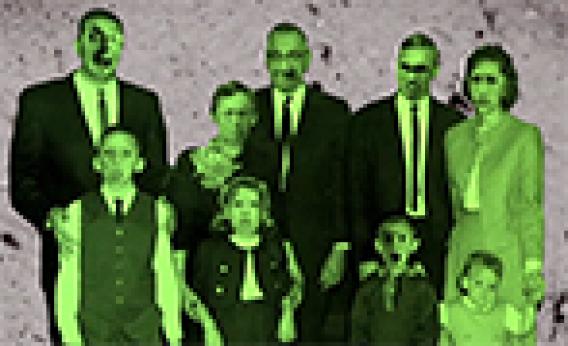 In this week's video, a man who was shunned and ridiculed by one side of his family after his parents' divorce can't decide whether it's worth reconnecting.