Dear Prudence: Unwelcome Bridal Heirloom
My future mother-in-law wants me to wear a giant necklace at my wedding. Can I say no?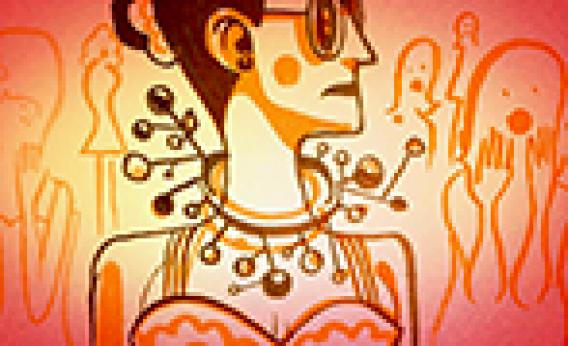 In this week's video, Prudie counsels a bride on the politics of wearing unwanted jewelry passed down from her mother in-law.
TODAY IN SLATE
Foreigners
The World's Politest Protesters
The Occupy Central demonstrators are courteous. That's actually what makes them so dangerous.