Dear Prudence: Raunchy Upstairs Neighbor
The guy above us has loud sex at all hours. What do I do when my mother-in-law comes to visit?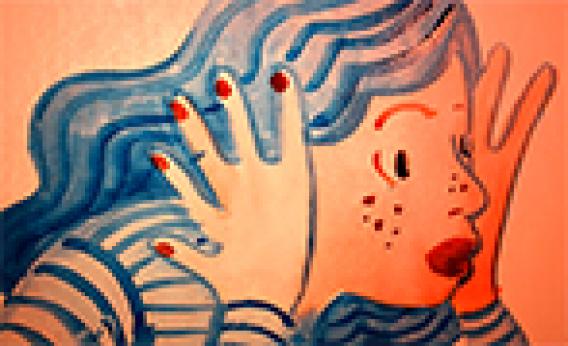 In this week's video, Prudie counsels a woman who doesn't want her mother-in-law to be subjected to the sexual symphony coming from a neighbor's unit.
TODAY IN SLATE
War Stories
The Right Target
Why Obama's airstrikes against ISIS may be more effective than people expect.