Dear Prudence: Lesbian on the Brink
When's the best time to let my co-workers know I'm gay?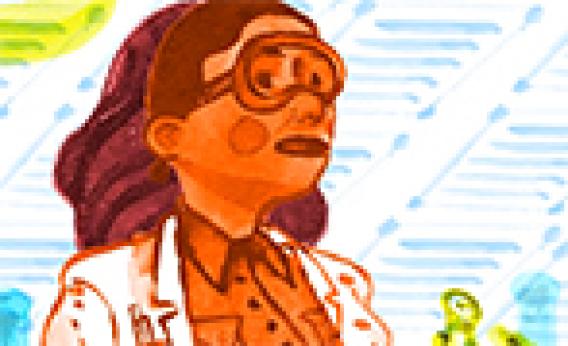 In this week's video, Prudie counsels a woman who's grappling with how and when to come out to her co-workers. Maybe only to the liberal ones?

TODAY IN SLATE
Politics
Smash and Grab
Will competitive Senate contests in Kansas and South Dakota lead to more late-breaking races in future elections?