Dear Prudence: The Happy Hooker
My wife and I are friends with a prostitute. Can we invite her to parties?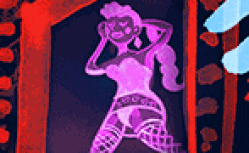 In this week's video, Prudie counsels a guy who isn't quite sure how to integrate his new prostitute friend into his social circle.
TODAY IN SLATE
Medical Examiner
Here's Where We Stand With Ebola
Even experienced international disaster responders are shocked at how bad it's gotten.