Dear Prudence: Dog Owner in Mourning
A weekly Dear Prudence video.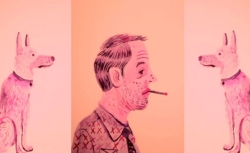 Slate's advice columnist counsels a widow about the sad prospect of losing the last of her and her late husband's two dogs.

TODAY IN SLATE
Politics
The Democrats' War at Home
How can the president's party defend itself from the president's foreign policy blunders?