Test Your Knowledge of the New Space Race
Take our Futurography quiz!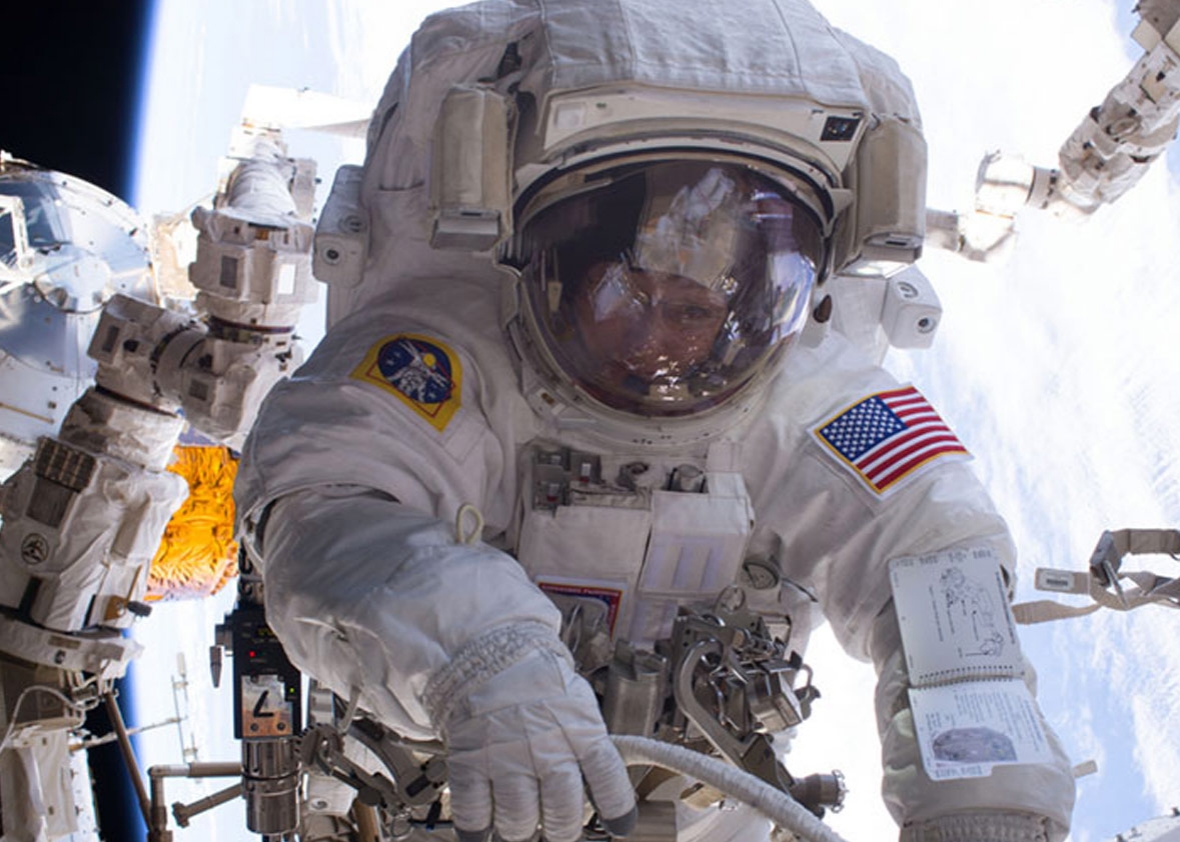 This March, Future Tense has been exploring the new space race as part of our ongoing project Futurography, which introduces readers to a new technological or scientific topic each month. Now's your chance to show us how much you've learned.
*Correction, March 31, 2017: An earlier version of one question on this quiz misstated that China participates in the joint operation of the International Space Station.