The "How Does a Mediator Work?" Edition
Elizabeth Clemants talks about the role of empathy in problem solving.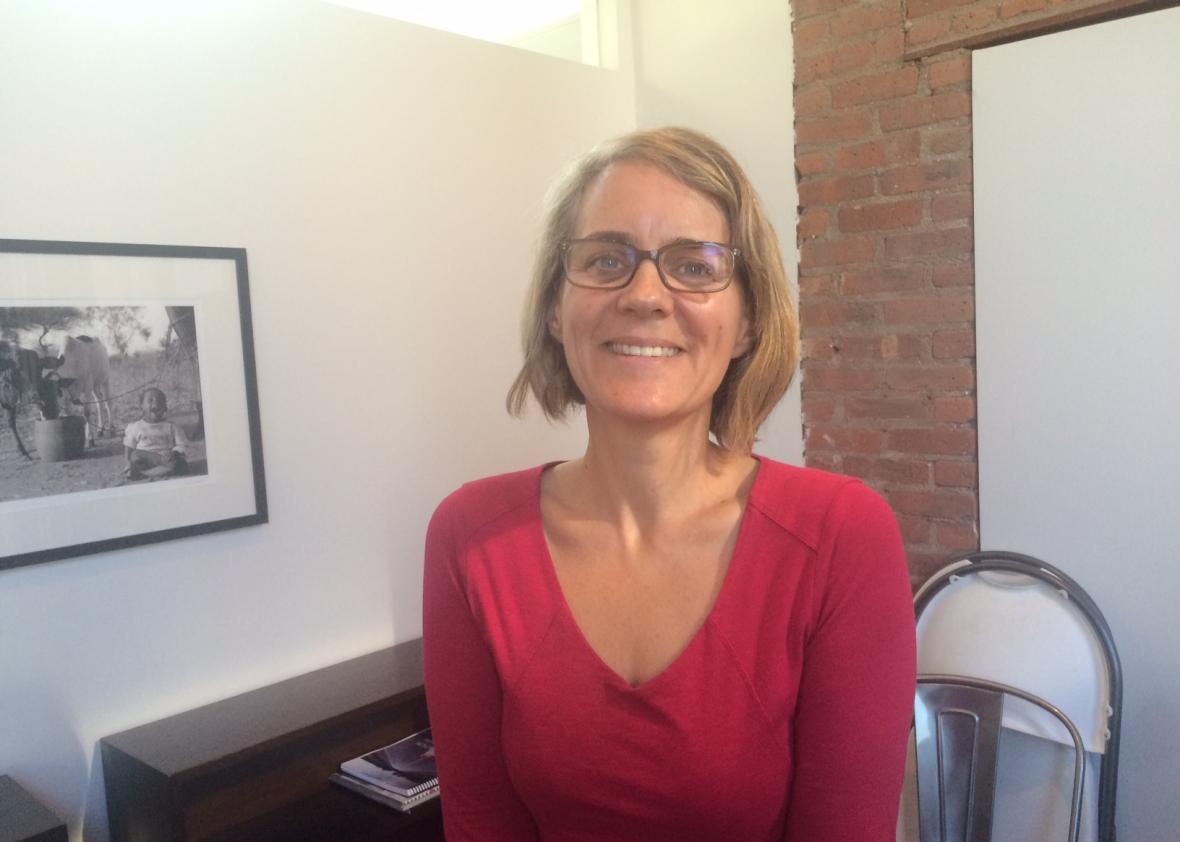 Listen to this episode of Working with guest Elizabeth Clemants:
On the last episode for this season of Working, WNYC's Arun Venugopal talks to Elizabeth Clemants, a New York City mediator and shaman. Clemants discusses the psychology of conflict resolution, how she integrates her work as a shaman with mediation, and the role that empathy plays in her work. Clemants also talks about the difficulty of coming to a solution in the "Me" generation.
In a Slate Plus extra, Clemants talks about why she doesn't use social media, watch the news, or Google her clients. If you're a member, enjoy bonus segments and interview transcripts from Working, plus other great podcast exclusives. Start your two-week free trial at slate.com/workingplus.
Working is brought to you by Braintree. Looking to set up payments for your business? Braintree gives your app or website a payment solution that accepts just about every payment method with one simple integration. Plus, we'll give you your first $50,000 in transactions fee­-free. To learn more, visit BraintreePayments.com/Working.
And by The Message, a new podcast series from GE Podcast Theater.
Production by Jayson De Leon.