The "How Does a Debate Moderator Work?" Edition
John Donvan of Intelligence Squared U.S. says a good debate starts with asking the right question.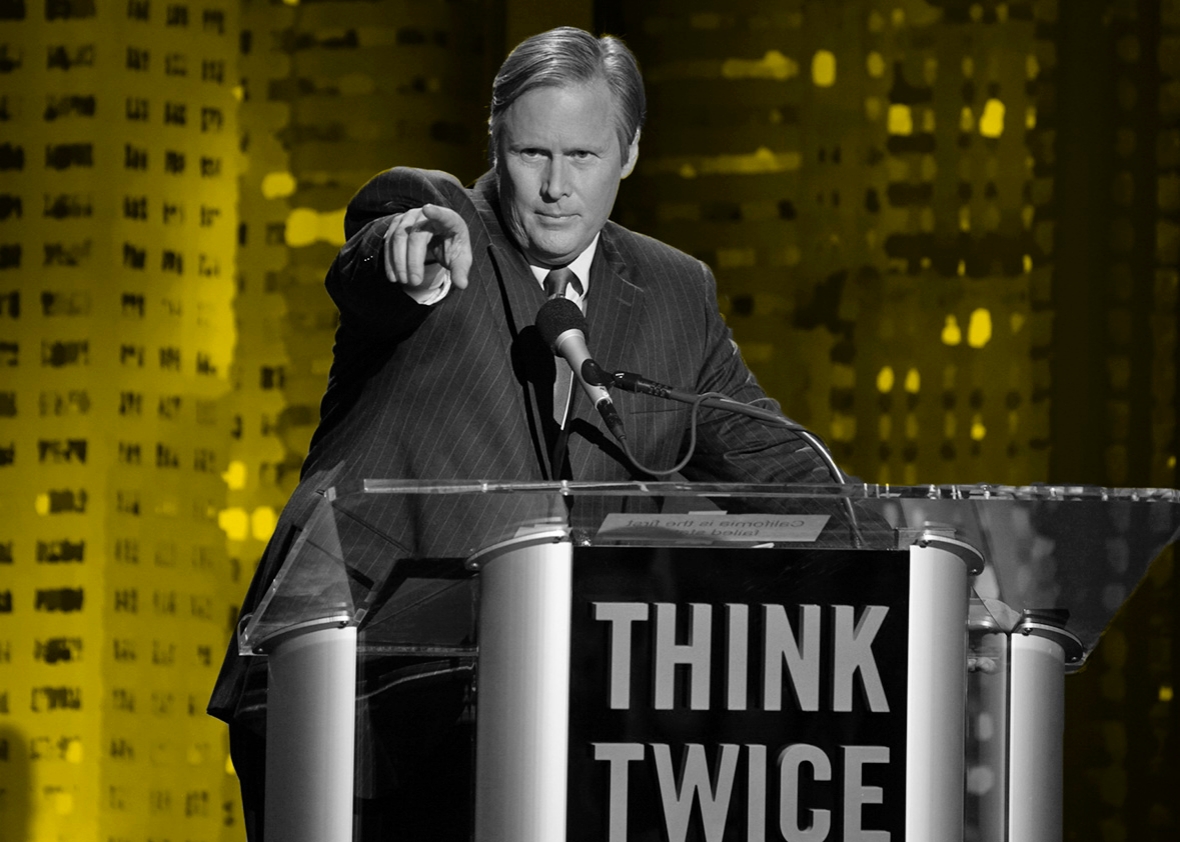 Listen to this episode of Working with guest John Donvan:
John Donvan has made a career out of staying calm—and staying on topic. A veteran ABC News correspondent, he's now the moderator of Intelligence Squared U.S., a series of Oxford-style debates on the most controversial issues of the day. In this week's episode, Donvan tells Aisha Harris why a successful debate starts with a good question and why a moderator must learn the art of interruption.
In a Slate Plus extra, Donvan schools Harris on why she shouldn't try to game Intelligence Squared's scoring system. If you're not a member, enjoy bonus segments and interview transcripts from Working, plus other great podcast exclusives. Start your two-week free trial at slate.com/workingplus.
Our sponsor today: Braintree. If you're working on a mobile app and searching for a simple payments solution, check out Braintree. With one simple integration, you can offer your customers every way to pay. To learn more, and for your first $50,000 in transactions fee–free, go to braintreepayments.com/working.