The "How Does a Family Business Work?" Edition
Monica Kalozdi and her son, Kicker, explain how they manufacture everything from diaper bags to jewelry boxes while still maintaining Sunday night dinners.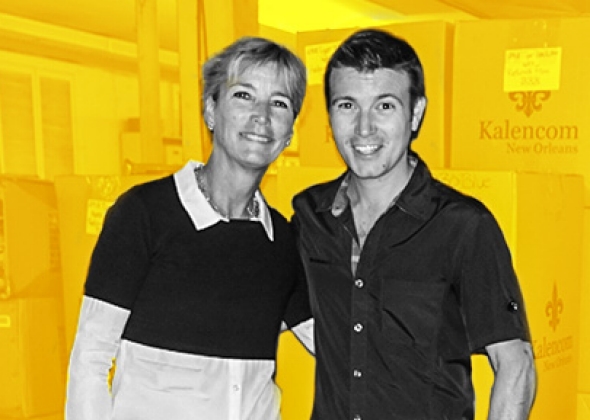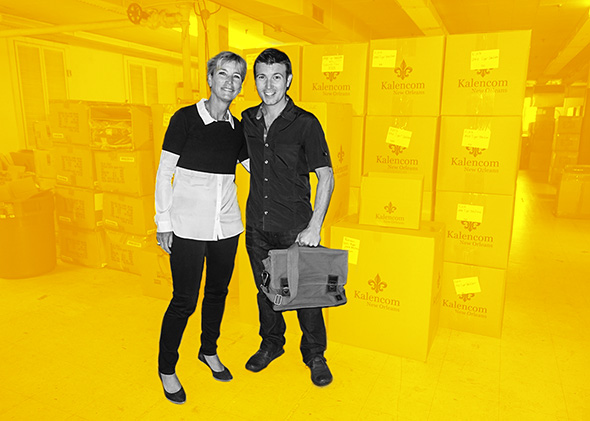 Listen to this episode of Working with guests Monica and Kicker Kalozdi:
In this installment of Slate's podcast about work, host Adam Davidson talks with mother-and-son duo Monica and Kicker Kalozdi about their New Orleans–based business, Kalencom Corp. They discuss how they design, manufacture, and distribute a wide variety of products including toddler potties, diaper bags, and men's briefcases.
The Kalozdis walk Davidson through the process of choosing overseas manufacturing and explain why it is hard for small American businesses to survive without some international outsourcing.