The "How Does a Principal Work?" Edition
Slate's Podcast About Work Explores How a Principal Deals With Angry Parents, Standardized Tests, and Low-Income Middle School Students.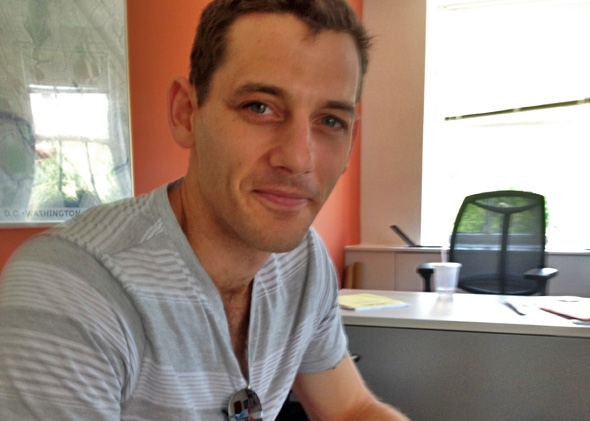 To listen to this episode of Working with guest Andrew Rubin, click the arrow on the audio player below:
On this episode of Working, David Plotz talks to middle school principal Andrew Rubin about running a KIPP school for low-income students, dealing with angry parents, teaching for standardized tests, and why he occasionally dresses up like a chicken to build trust with kids.
To learn more about this series, click here. Visit the Working archive page for more episodes, or subscribe in iTunes.