The "How Does a Cartoonist Work?" Edition
Slate's podcast about work explores how the Washington Post's Tom Toles creates new cartoons almost every day of the week.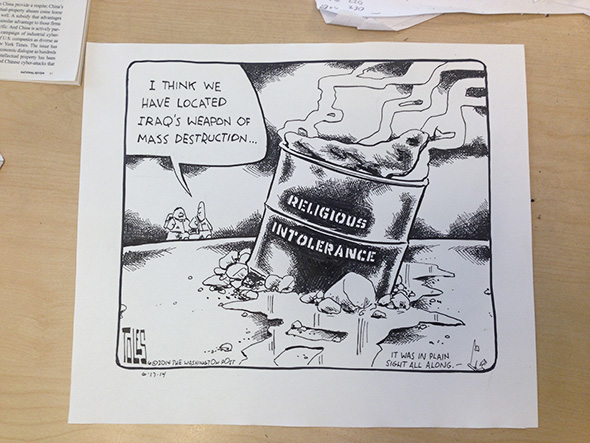 To listen to this episode of Working with guest Tom Toles, click the arrow on the audio player below:
On this episode of Working, David Plotz talks with Washington Post cartoonist Tom Toles about the importance of finding humor in the news and why he draws 24 cartoons each week.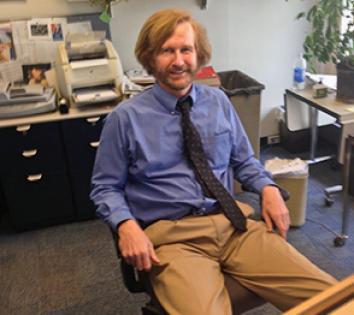 To learn more about this series, click here. Visit the Working archive page for more episodes, or subscribe in iTunes.