Sexual Reality Check
On this podcast about sexual myths, penis size, and sex after 70, The Checkup sticks to the facts.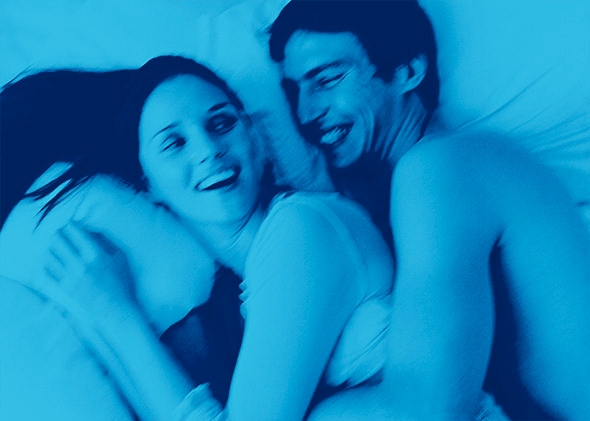 Listen to Episode 10 of WBUR's The Checkup: "Sexual Reality Check"
The Checkup has returned for a second season! Enjoy this health podcast, a collaboration between Slate and WBUR, Boston's NPR news station. You can find past episodes in The Checkup's individual feed.
From WBUR and Slate, the solidly reported and also somewhat opinionated take on health news for you and your family. This installment dives into the world of sex, including sexual myths, a study about penis size, and the possibility of great sex after 70.
Your hosts are Carey Goldberg and Rachel Zimmerman, former newspaper reporters and co-producers of WBUR's CommonHealth blog. The Checkup Podcast is produced at WBUR by George Hicks.