The Fallout Edition
Slate Money on U.K. property funds, negative interest rates, and Italian banks in crisis.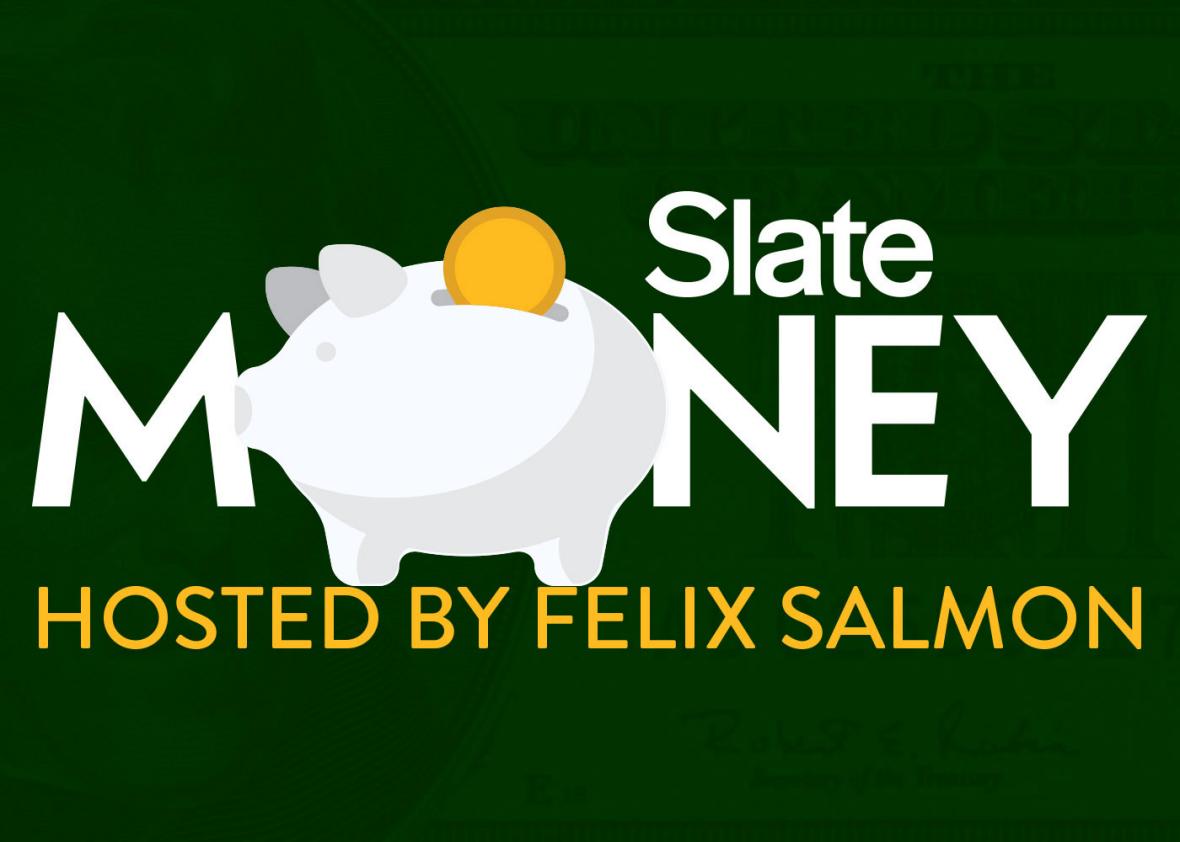 Listen to Episode No. 113 of Slate Money:
On this episode of Slate Money, hosts Felix Salmon of Fusion, Cathy O'Neil of mathbabe.org, and Slate's Moneybox columnist Jordan Weissmann revisit the economic news of the week.
Topics discussed on today's show include: