The Dirty Filthy Loans Edition
Slate Money talks lending on Facebook, in medicine, and in Atlantic City.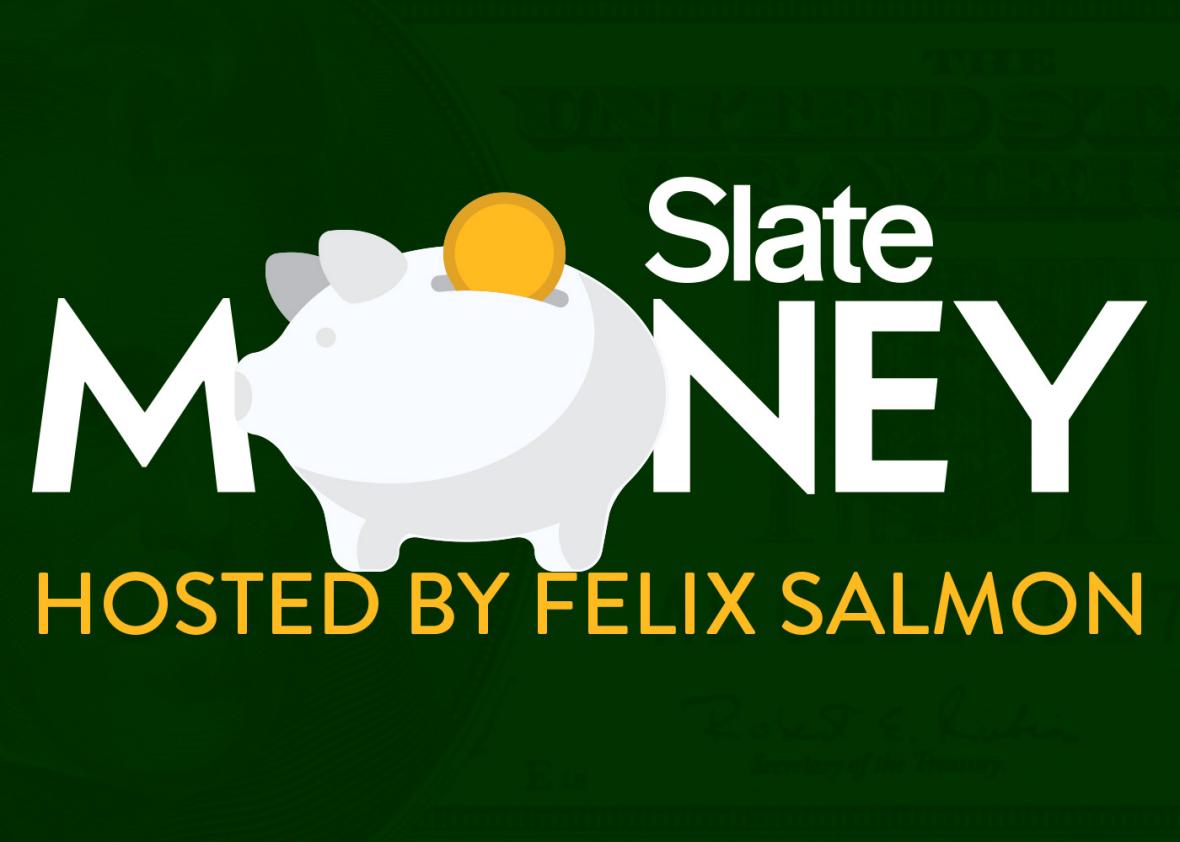 Listen to Episode No. 69 of Slate Money:
On this episode of Slate Money, host Felix Salmon of Fusion, Cathy O'Neil of mathbabe.org, and Slate's Moneybox columnist Jordan Weissmann discuss some sneaky new forms of lending.
Topics discussed on today's show include:
Email: slatemoney@slate.com
Production by Audrey Quinn.