The Live Long and Prosper Edition
Author Manu Saadia joins Slate Money to discuss the economics of the Star Trek universe.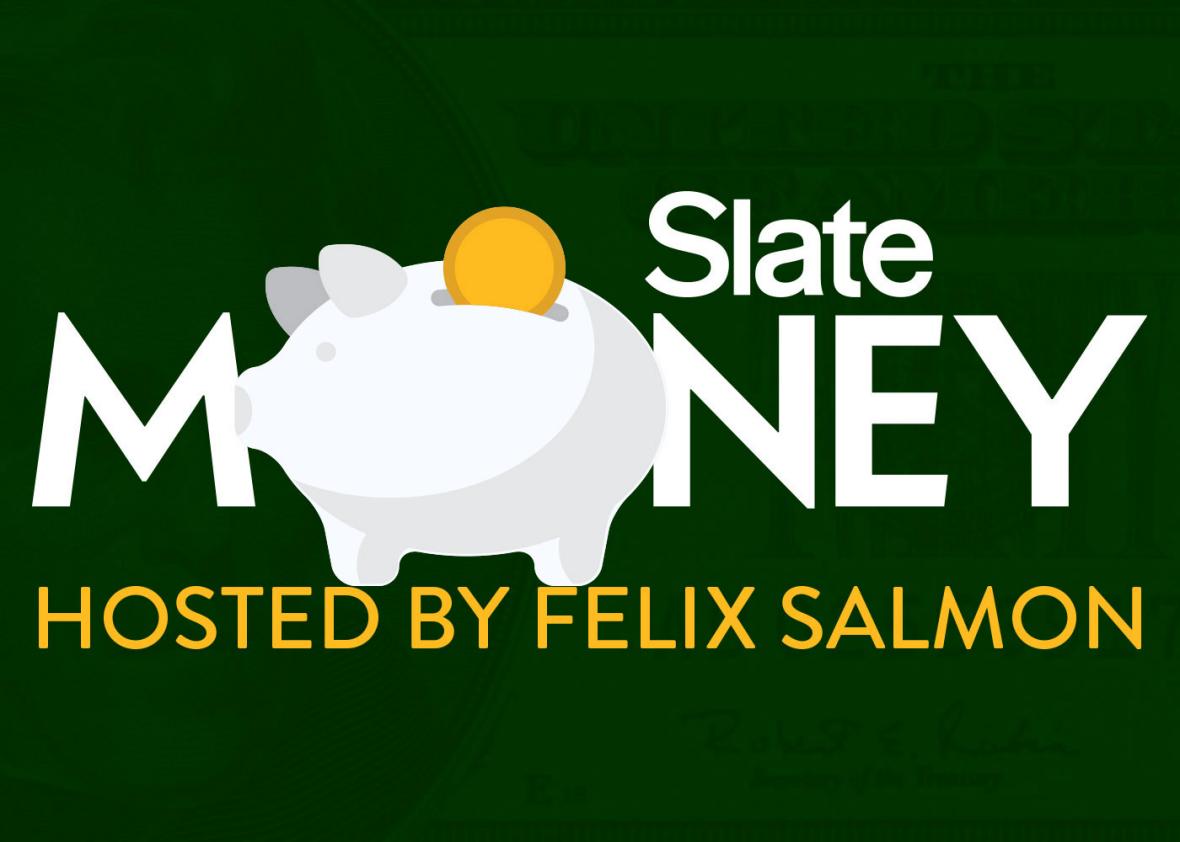 Listen to Episode No. 66 of Slate Money:
On this episode of Slate Money, Trekonomics author Manu Saadia joins host Felix Salmon of Fusion, Cathy O'Neil of Mathbabe.org, and Slate's Moneybox columnist Jordan Weissmann to discuss:
If we could we ever reach a post-scarcity society?
Email: slatemoney@slate.com
Production by Zachary Dinerstein.