The White-Collar Whine Edition
The Slate Money crew discusses the harsh culture of working as an Amazon executive and whether unpaid internships will soon be a thing of the past.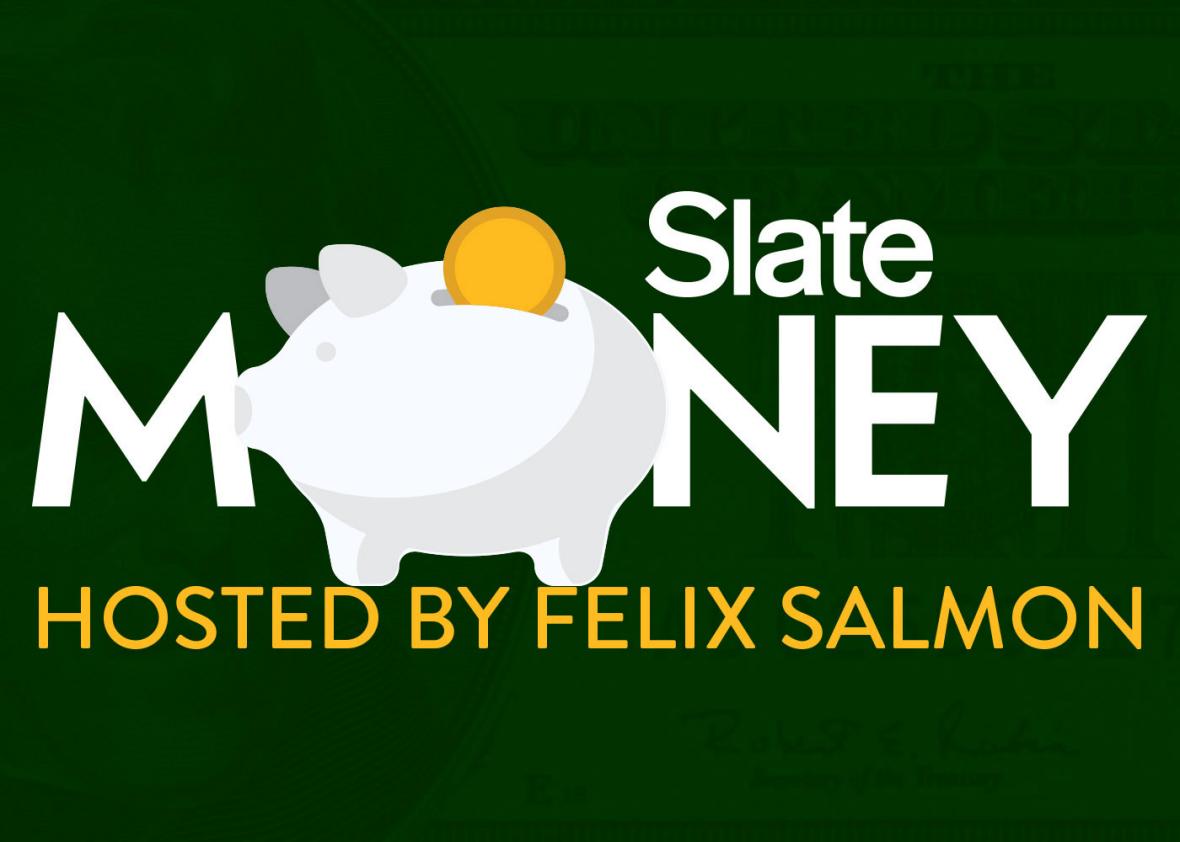 Listen to Episode No. 67 of Slate Money:
On this episode of Slate Money, host Felix Salmon of Fusion, Cathy O'Neil of mathbabe.org, and Slate's Moneybox columnist Jordan Weissmann discuss:
Production by Zachary Dinerstein.