The Money for Nothing Edition
Slate Money on whether Wu-Tang Clan's album can sell like fine art, a stock plunge for Lumber Liquidators, and the reasons why we have patent trolls.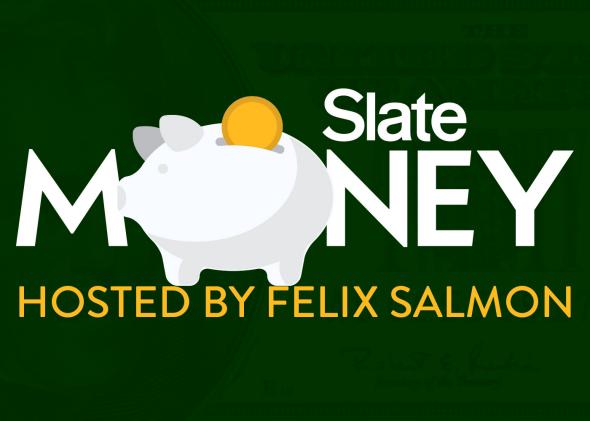 Listen to Episode No. 43 of Slate Money:
On this week's episode of Slate Money, host Felix Salmon chats with co-hosts Cathy O'Neil of mathbabe.org and Jordan Weissmann of Slate about scarcity-based valuations of music, the wonders of short-selling, and the fortune cookie theory of patent law.
Topics discussed on the show today:
Slate Money will appear every Saturday in the Slate Daily Podcast and its own feed.