The Shiny New Things Edition
Slate Money on the new Panoply podcast network, Google's new headquarters, and students taking a stand against college debt.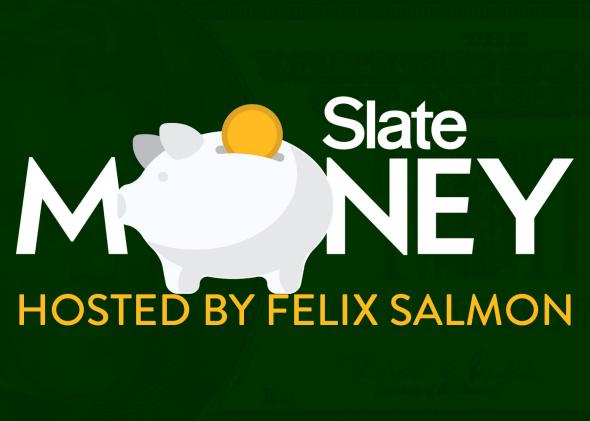 Listen to Episode No. 42 of Slate Money:
On this week's episode of Slate Money, host Felix Salmon of Fusion, Cathy O'Neil of mathbabe.org, and Jordan Weissmann of Slate, plus a very special guest who just so happens to be our executive producer: Andy Bowers.
Topics discussed on the show:
This week's episode is sponsored by Citrix GoToMeeting, the easy way to meet with co-workers online. Visit GoToMeeting.com and click the "try it free" button.
Slate Money will appear every Saturday in the Slate Daily Podcast and its own feed.