The Sports Edition
Slate Money on paying college athletes, the real cost of sports stadiums, and the outsized salary of NFL Commissioner Roger Goodell.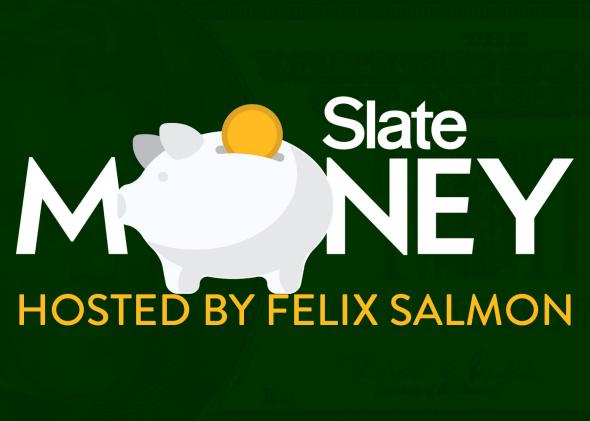 Listen to Episode No. 38 of Slate Money:
On this week's episode of Slate Money, we respond to listener suggestions for an all-sports edition. Host Felix Salmon chats with special guest Mina Kimes of ESPN the Magazine and co-hosts Cathy O'Neil of mathbabe.org and Jordan Weissmann of Slate about the prospect of paying college athletes, the economics of stadiums, and what NFL Commissioner Roger Goodell does to earn such a big salary. And everyone explains to Felix who is playing in the Super Bowl this Sunday.
Topics discussed on the show today:

Slate Money will appear every Saturday in the Slate Daily Podcast and its own feed.