The Davos Edition
Slate Money on what actually happens when you go to Davos, when the European Central Bank tries quantitative easing, and when the U.S. capital gains tax goes up.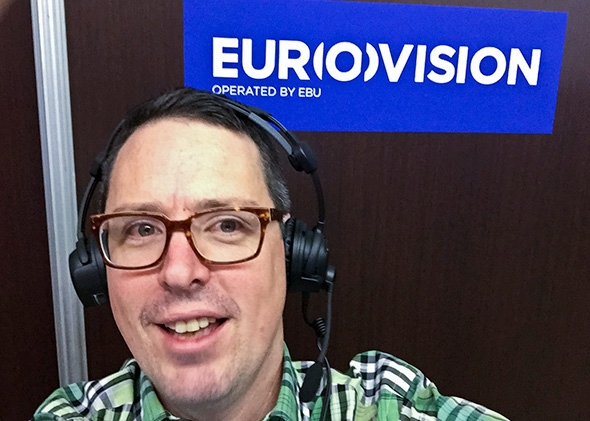 Listen to Episode No. 37 of Slate Money:
On this week's episode of Slate Money, host Felix Salmon of Fusion travels to Davos, Switzerland for the annual meeting of the World Economic Forum. He and special guest Jenny Anderson of the New York Times chat with co-hosts Cathy O'Neil of Mathbabe and Jordan Weissmann of Slate about this year's Davos confab, quantitative easing by the European Central Bank, and the U.S. capital gains tax.
Topics discussed on the show today:
What actually happens at Davos
Slate Money will appear every Saturday in the Slate Daily Podcast and its own feed.