The "Second Guessing Lehman" Episode
Slate Money on whether we should have let Lehman Brothers fail and the pro-democracy protests in Hong Kong.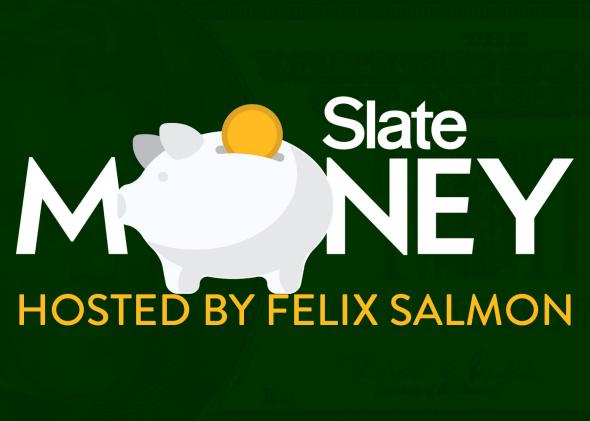 Listen to Episode No. 21 of Slate Money:
On this week's episode of Slate Money, host Felix Salman of Fusion, Slate's Jordan Weissmann, and Cathy O'Neil of Mathbabe.org talk about why the Fed allowed Lehman Brothers to fail, the ongoing protests in Hong Kong, and a new paper from former Treasury Secretary Larry Summers.
Slate Money will appear every Saturday in the Slate Daily Podcast and its own feed (links above).