The Ethics of Buying Stocks
Slate Money on tech deals minus the bankers, Amazon's new payment system, and answers to listener questions.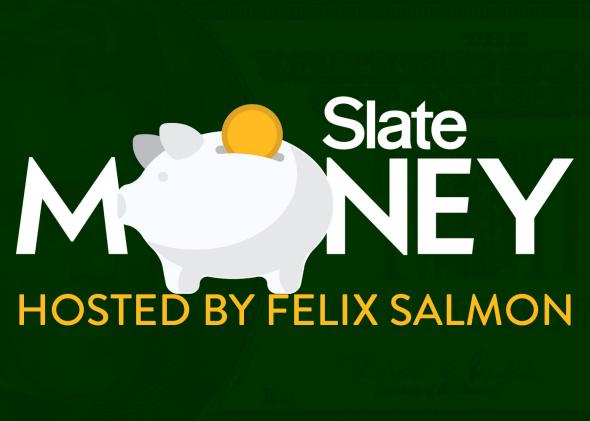 Listen to Episode No. 15 of Slate Money:
On this week's episode of Slate Money, Felix Salmon of Fusion, Cathy O'Neil of Mathbabe.org, and Slate's Jordan Weissmann discuss why tech companies aren't using bankers for mergers and aquisitions deals. They also talk about Amazon's new payment system and answer listener questions.
Slate Money will appear every Saturday in the Slate Daily Podcast and its own feed (links above).