Slate Money: The Payday Edition
Slate Money on payday loans, BuzzFeed's latest valuation, and the value of data scientists.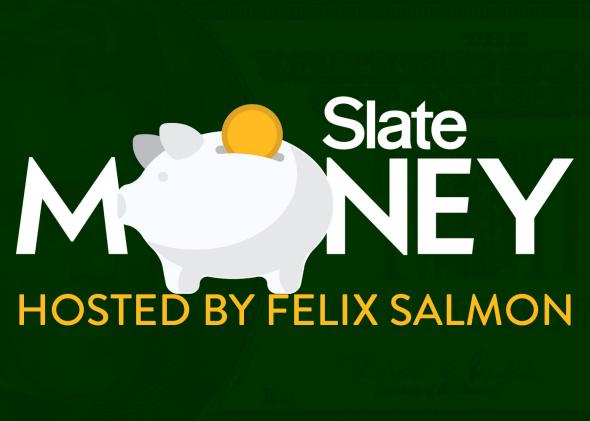 Listen to Episode No. 14 of Slate Money:
On this week's episode of Slate Money, Felix Salmon of Fusion, Cathy O'Neil of Columbia University and Mathbabe.org, and Slate's Jordan Weissmann discuss when payday loans become usurious, why BuzzFeed's latest valuation is so high, and the big paychecks of data scientists.
Slate Money will appear every Saturday in the Slate Daily Podcast and its own feed (links above).