House of Cards: Magic and Probability
Slate Money on card tricks, tech valuations, and investing in professional athletes.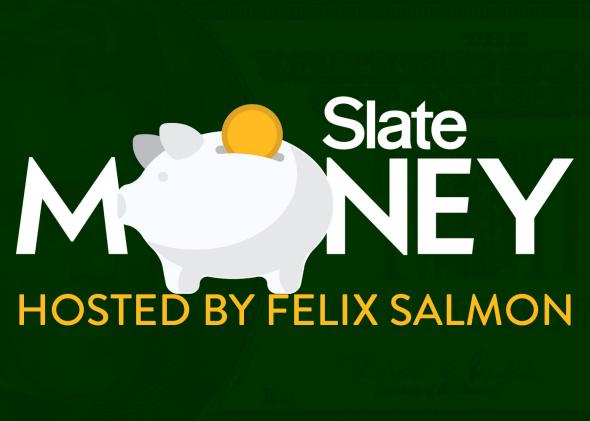 Listen to Episode No. 16 of Slate Money:
On this week's episode of Slate Money, Felix Salmon of Fusion, Cathy O'Neil of Mathbabe.org, and Slate's Jordan Weissmann discuss the dangers of math in the real world, Amazon's purchase of Twitch, and why investing in professional athletes may not be a great idea.
Slate Money will appear every Saturday in the Slate Daily Podcast and its own feed (links above).