The "Of Course" Edition
Slate Money on the state of business journalism, a hedge-fund billionaire's battle against Herbalife, and the corporate income tax.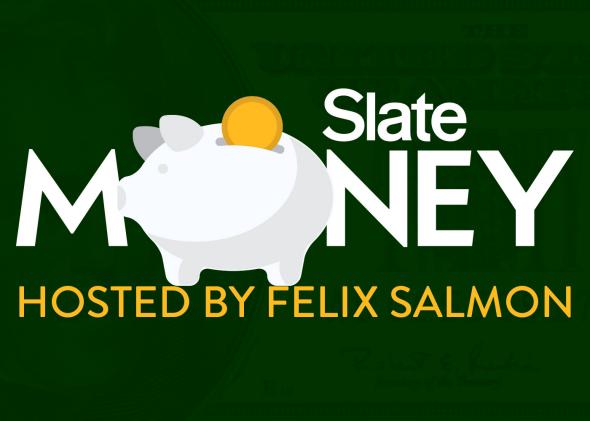 Listen to Episode 12 of Slate Money:
On this week's episode of Slate Money, Felix Salmon of Fusion, Cathy O'Neil of Columbia University and Mathbabe.org, and Slate's Jordan Weissmann discuss whether business journalists are critical enough of the companies they cover, the "death blow" a hedge fund tried to deliver this week to Herbalife, and how to stop companies from moving abroad to avoid paying taxes.
Slate Money will appear every Saturday in the Slate Daily Podcast and its own feed (links above).