Slate Money: The Monetizing Others Episode
Slate Money on New York's secretive real estate, big data in health care, and GM's many recalls.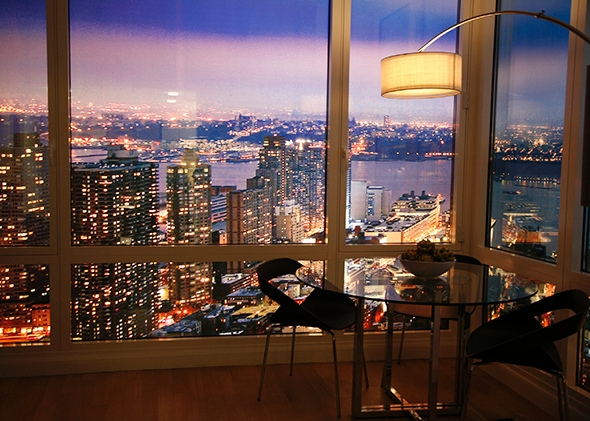 Listen to Episode 9 of Slate Money:
On this week's episode of Slate Money, Felix Salmon of Fusion, Cathy O'Neil of Mathbabe.org, and Slate's Jordan Weissmann discuss whether big data in health care is something to fear, what's behind the boom in secretive buyers of New York City apartments, and the peculiar economic logic of General Motors' victim compensation fund.

Advertisement

TODAY IN SLATE
Technocracy
Forget Oculus Rift
This $25 cardboard box turns your phone into an incredibly fun virtual reality experience.